Check out our bestselling courses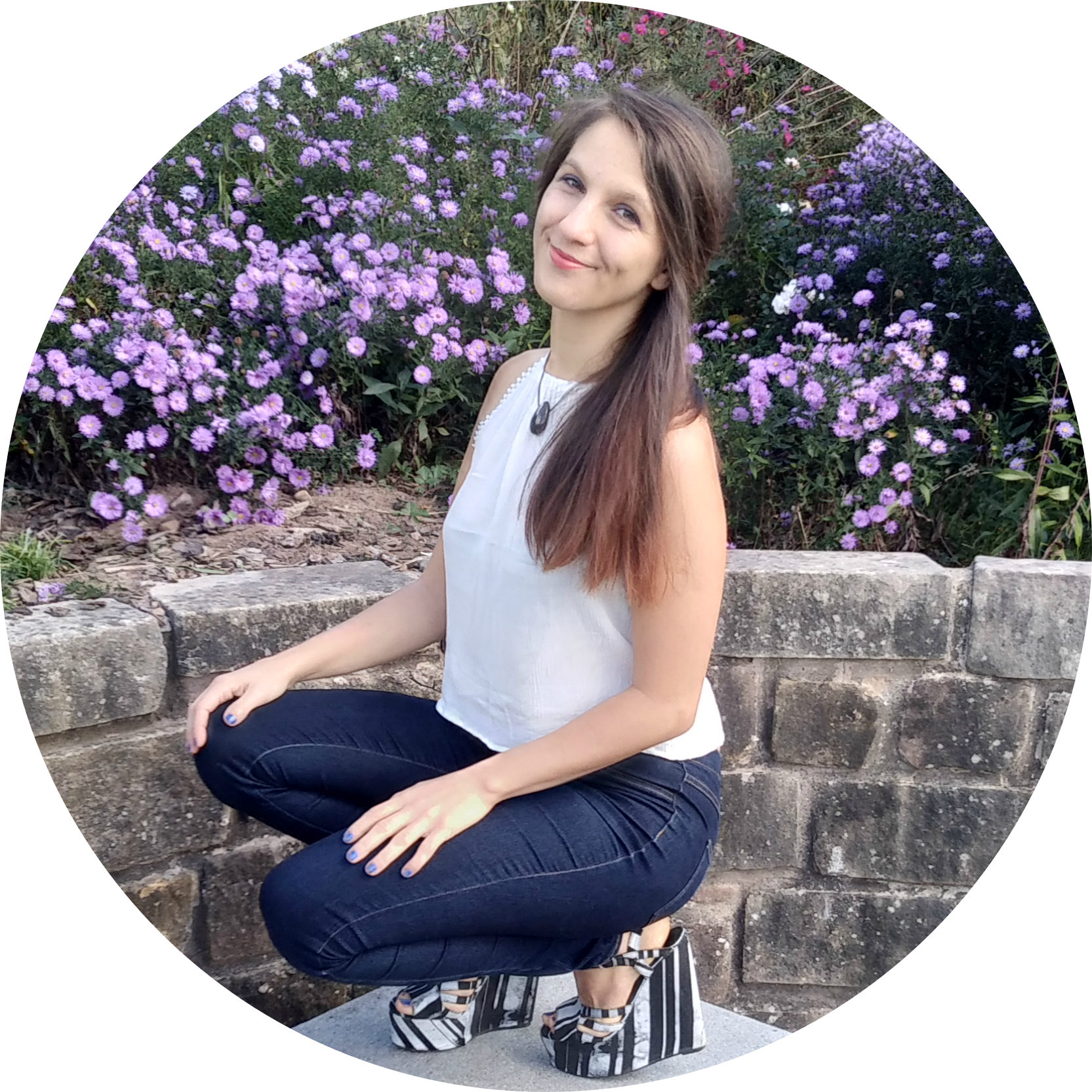 Hey, I'm Nina!
Nina Kaufmann is an intuitive eating nutritionist, cycle syncing queen, coach, author, NLP practitioner, anti-diet advocate, a healer and a thought leader in the new chapter of HERstory.
Her mission is to help women come back home to themselves, whether it's helping them heal their disordered eating, helping them nourish their hormones and sync in with their menstrual cycles or waking up to their wild nature.
She's brilliant at combining body, mind and soul health so that women would feel whole, and at home within themselves.
Her work is enjoyed by thousands of women worldwide, and her articles read by tens of thousands of readers.
What others are saying...
"My struggle with food began with an innocent diet, when I was only 18 years old.
After 17 years of constant struggle, I was so done! Done with dieting, avoiding many food groups, living with food rules and being stuck in the binge and restrict cycle.
One day I came across Nina and her page, and immediately decided to give it a try.
Best decision ever!!
Working with Nina was life changing!
She brings so much knowledge, empathy, support and positive energy into every coaching session.
Nina helped me change my relationship with food in a way I never thought it could be possible. She gave me life long tools to empower myself and my health.
I wish I found you earlier, Nina. 
Thank you so much!"
Mirna Z.