Spring.
Awake.
Energetic. Enthusiastic.
Youthful.
Unleashed. Untamed. Unrestricted.
Endless potential in all areas.
Hopeful. Fearless.
Leading the way.
Doing all the things.
A woman expressed.
She knows what she desires and she's going for it.
She makes it happen.
Unstoppable.
A force to be reckoned with.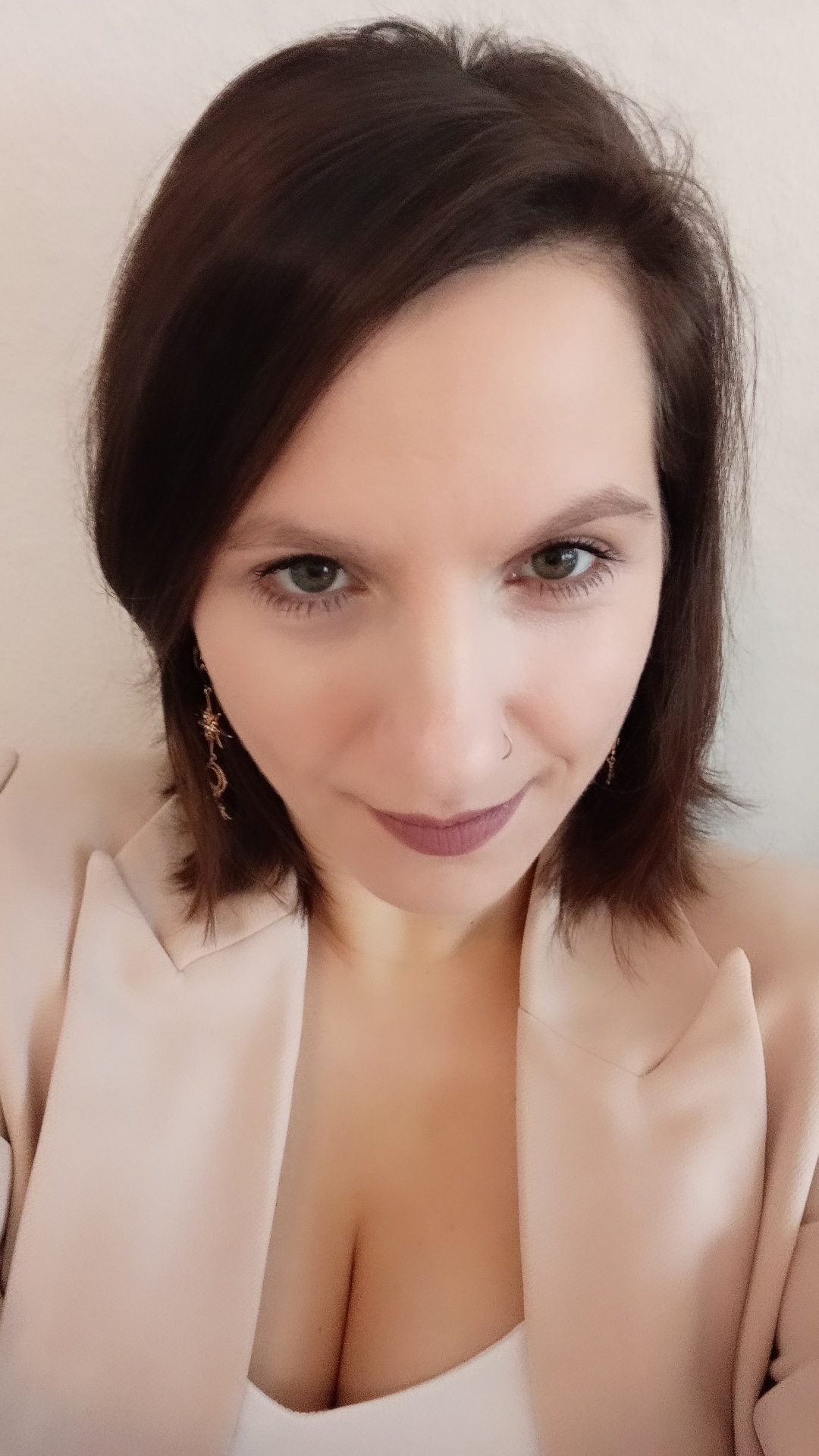 I made something for you!
As we're entering the beautiful season of spring, I've bundled up my classes on how to utilize, embody and fully access endless gifts of spring energy.
Medicine of Spring Energy Bundle gives you all the wisdom on spring energy -
whether we're talking season of spring, spring phase of your menstrual cycle or spring phase of your newest project!
Everything in nature ebbs and flows through these specific seasons.
And now you can learn how to use their energy to create magic in your life.
Here's the thing:
Everything in nature ebbs and flows.
Everything in nature follows natural seasons: spring, summer, fall and winter.
We are a part of nature too.
Our lives follow the natural seasons as well.
Our energy ebbs and flows as well.
Every year, as Mother Earth flows through seasons, we flow with Her.
Every month, as Lady Moon flows through phases, we flow with Her.
Every month, deep in your womb phases ebb and flow as well.
Every relationship you have flows through these seasons as well.
Every project you take on ebbs and flows through natural phases too.
Our entire lives reflect seasons of Mother Earth.
Your life flows through your own spring, summer, fall and winter.
Each season has her own wisdom.
Her own energy, her own magic.
When you learn the magic of the season, you can harness her power in every single area of your life.
Each season is a teacher and a guide.
Each season brings her own gifts.
After a long winter sleep, Medicine of Spring Energy teaches us how to wake up, dream up and take action, fearlessly.
Just as the flowers know now's the time to bloom, so does your soul.
Medicine of Spring Energy Bundle will show you how.
If you:
Feel like something is waking up within you as days are getting longer and warmer
Want to access the unlimited creativity within you
Feel a new idea bubbling, but you're not sure how to make it happen
Notice something is restless within, desiring more
See the energy levels rising up and wonder how to use them for the best
Have a new project or phase in life happening now/soon
Know you were meant to achieve all the things
Desire to understand the ebbs and flows and how they impact every area of your life
Are excited for the warmer days and nature waking up
Feel connected to the energy of Mother Nature and want to embody spring energy
Want to connect to the maiden archetype within
Heal the experiences that brought you away from the maiden energy within
Refuse to shrink or play small
Are starting a new career, relationship, education, business..
Want to understand the energetics, but also the practical ways to embody the spring energy
Are ready to take action, unleash your potential and make sh*t happen, easier than ever!
Then this Bundle is for you!
You made it here on purpose.
No matter how dark your winter may have been, your journey led you here.
Your soul is calling you to gently wake up, strech your arms to heavens and dream up.
Being here, your soul is lovingly nudging you towards clarity, intention, purpose and action.
You get to become crystal clear on your vision, your dreams, your goals.
You get to move with intention.
You get to embody the fierce, unstoppable energy of spring to guide you to your dreams.
You get to make it all happen.
The entire Universe is on your side.
You can learn to be a woman fully standing in her truth, her vision, leading her life. Fearless.
Now is the perfect time.
With Medicine of Spring, you will:
- learn to recognize the sacred energy of spring in every area of life, relationship and project
- be able to energetically connect to the medicine of spring energy, fully embody the spring within
- tap into the unlimited well of your own creativity, fertility and abundance
- deeply understand the true Maiden archetype, with all of her gifts
- energetically heal your relationship with the Maiden within you
- become the queen of knowing exactly what you value, desire and envision for yourself
- have practical skills to embody the energy of spring in your life
- know what to focus on through the season of spring
- connect to your own sacred cycle
- have tools to utilize spring energy in your business, career, relationships, spirituality: in all areas and projects
- know exactly how to make your visions happen, equipped with practical wisdom of creating habits, taking action in a meaningful way and fully trusting yourself and the journey
- understand the drawbacks of spring energy and learn exactly how to avoid and handle them
Available in days

days after you enroll

Medicine of Spring Energy
Available in days

days after you enroll

Spring Energy: Nurturing the Seeds
Available in days

days after you enroll

BONUS
Nina Kaufmann is an intuitive eating nutritionist, cycle syncing queen, coach, author, NLP practitioner, anti-diet advocate, teacher, a healer and a thought leader in the new chapter of HERstory.
Her mission is to help women come back home to themselves, whether it's helping them heal their disordered eating, helping them nourish their hormones and sync in with their menstrual cycles or waking up to their wild nature.
She's brilliant at combining body, mind and soul health so that women would feel whole, and at home within themselves.
Her work is enjoyed by thousands of women worldwide, and her articles read by tens of thousands of readers.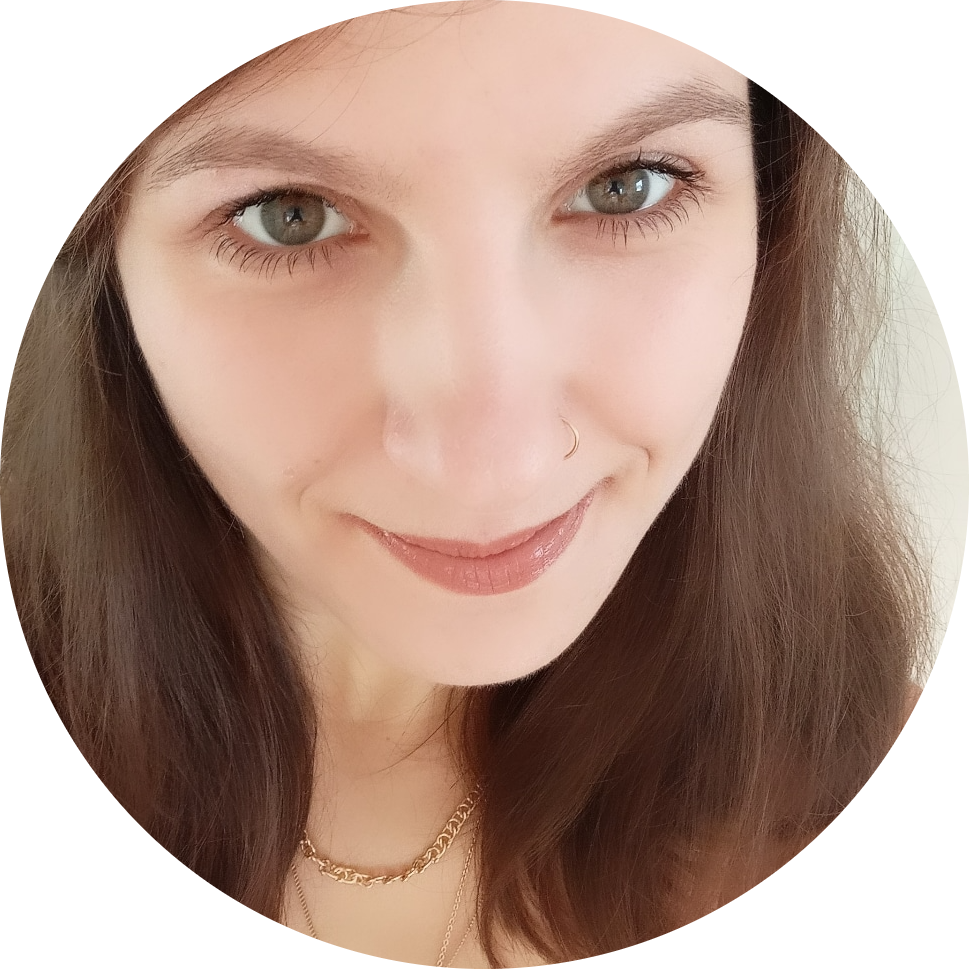 FAQ
How do I sign up and what happens after I sign up?
You can sign up right here, on this page.
As soon as you enroll, you'll be able to access all of the course materials. Then, you can enjoy all of the modules at your own pace.
Do I get unlimited access to materials inside Medicine of Spring?
Yes! You get unlimited full access to everything inside Medicine of Spring once you enroll.
All of the materials are available once you log in on your favorite device. 
All of the materials are also available to download, so you can enjoy everything inside Medicine of Spring even without internet connection.
Also, you get unlimited replays.
I have a limited budget, are there payment plans available?
Yes, aside from paying in full, we have a payment plan available to make your enrollment more comfortable.
You can choose a pricing option at the bottom of the Medicine of Spring enrollment page.
 I'm a busy woman, is Medicine of Spring going to take a lot of my time?

 
No! 
With Medicine of Spring, you get unlimited full access to all of the materials, to study at your own pace. 
There's no pressure, you decide when and how much course you go through!
And of course, you get unlimited replays.
 I don't have a menstrual cycle, is Medicine of Spring still be useful for me?
Absolutely!
All the teachings in Medicine of Spring can be applied to any kind of spring season; whether it's moon cycle, business cycle, book writing cycle, course creation cycle, relationship, yearly cycle of seasons - everything has its own spring energy, and all of the wisdom from Medicine of Spring can be applied to it.