If you're new here, I'm Nina.
I am an intuitive eating nutritionist, author, coach, HAES advocate and a thought leader in the new chapter of HERstory.
I'm obsessed with teaching you how to reject the diet culture and reclaim your health.
We've been fed lies about health and wellness for far too long.
I won't stand for it.
Diet industry taught us that health comes from weight, endless dieting and shrinking your body as much as possible.
Once upon a time, I believed this too - I spent over a decade of my life dieting, hoping for weight loss that will magically fix everything in my life.
Spoiler alert: it never happened.
Because diets don't work. And most certainly don't create health.
Since healing myself and learning the truth about diets and health, I've worked with many women who shared my journey - endless diets, endless food obsession, endless binge eating. Cycle of hell.
And health never showed up. Quite the opposite.
But they all healed. And so can you.
You're not here by accident.
No matter what your journey looked like, you were led here for a reason.
Life of true, authentic health happens when you have intention, clarity and purpose.
We must let go of false beliefs about health and wellness.
We need to become clear on what health truly means for us.
We have to make intentional choices to support our unique health.
We need to learn how to become a woman standing in her truth with ease, always honoring herself, free from toxic societal expectations.
You are at the perfect place for you if:
you're tired of endless diet - binge cycle
you've tried ALL. THE. DIETS. and yet they all worked only short term, and then failed miserably
you're tired of listening to "fitness influencers" telling you how "we all have same 24h a day" to shame you for not being able to hit the gym at 5am
you feel like the common narrative is that only way to be "healthy" is to give up on everything joyful in life, eat boring salads forever and spend hours in the gym every day (and honestly, you'd rather be sick than doing all of that crap)
you feel like something's off in the wellness industry
you feel like health shouldn't involve so much suffering, sacrifice and restrictions
you dream of a truly healthy lifestyle that will always fit your unique seasons in life
you desire a taking care of your health in a way that will work long term, without cutting out entire food groups
you want to understand what health truly is - spoiler alert: it's not never eating pizza again (nor is it eating pizza only on the weekend)
you are ready to create you own unique health that actually feels good
you crave enjoying life where every breath feels sacred
you feel it in your soul life gets to feel peaceful, free and healthy
you want to learn in a safe place where you're at the center of the teachings, loved and supported just the way you are - always reminded of your worth
I made you something!
Introducing: Health For All
With Health For All, you will:
Learn to redefine health, free from diet culture BS
Heal your relationship with health and wellness
Leave the myth that weight is health behind
Learn how diets ruin and sabotage your health
Hear all the secrets diet industry doesn't want you to know about true meaning of health
Understand how weight neutral approach is the only valid approach to health
Be able to recognize what health is FOR YOU
Know how to approach health gently and effectively
Learn the components of true health
Be able to nourish your body, mind and soul in a loving, compassionate way
Create your unique health rooted in self-love
Have a clear action plan for healthier life NOW
Learn how to design a healthy life you're in love with, through peace, freedom and infinite self-compassion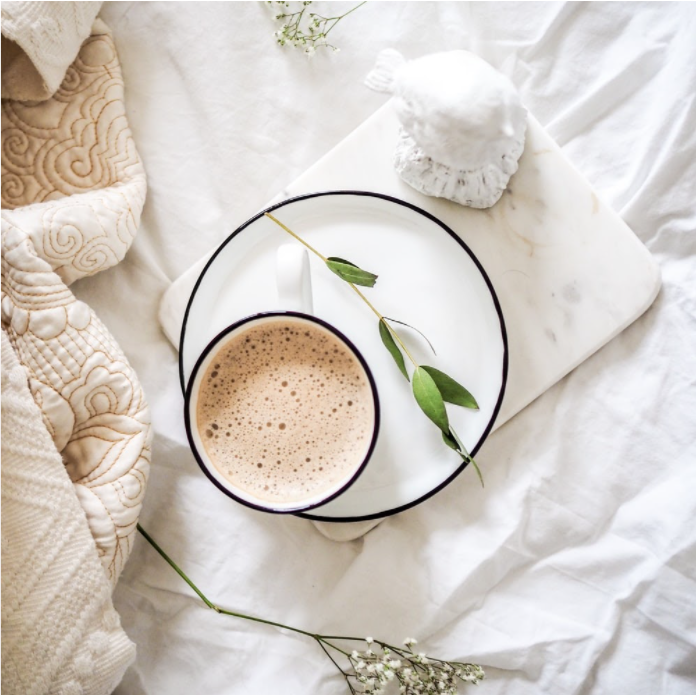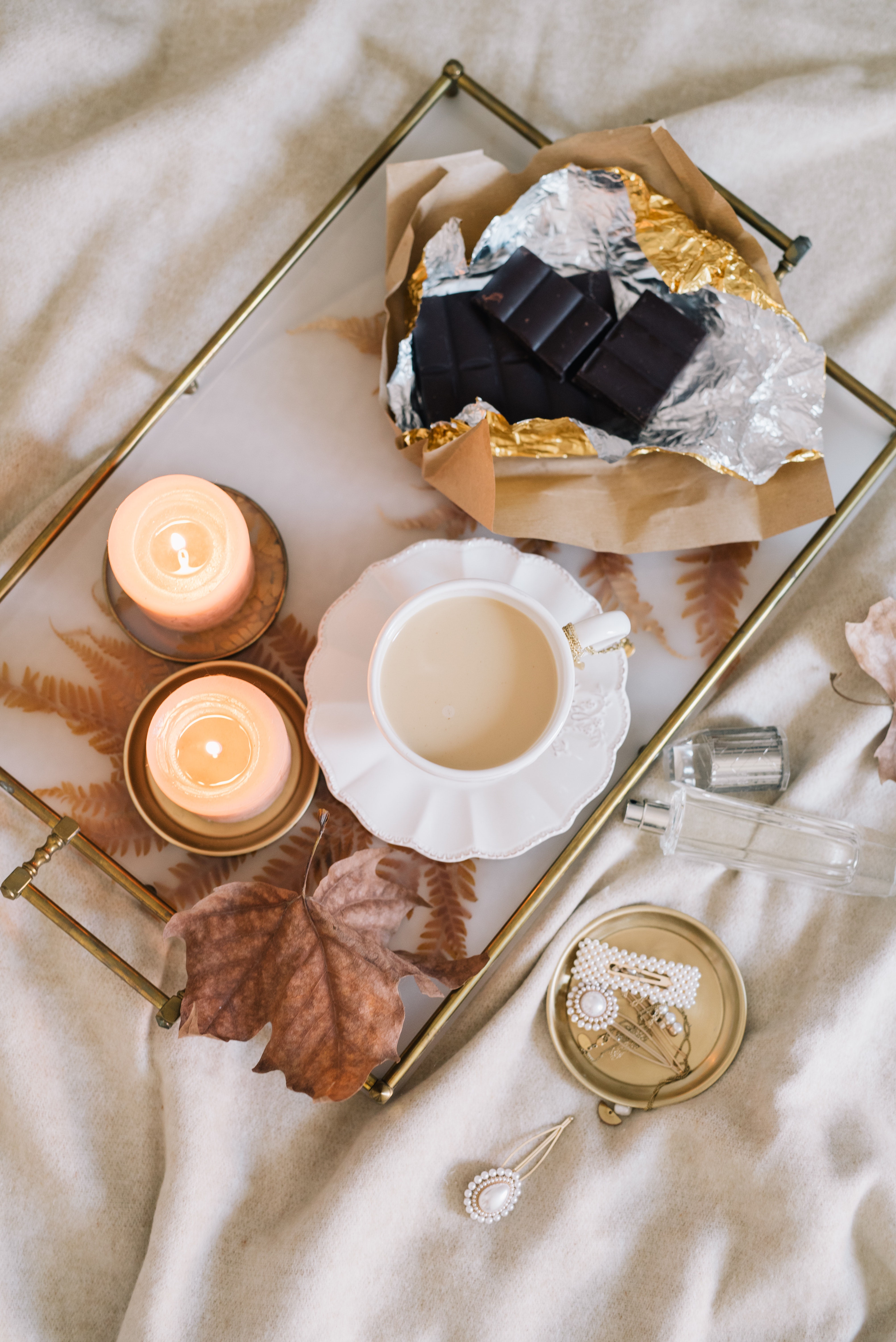 You will learn all you need to know about
what health truly is,
what is looks like,
how diets are NOT a part of health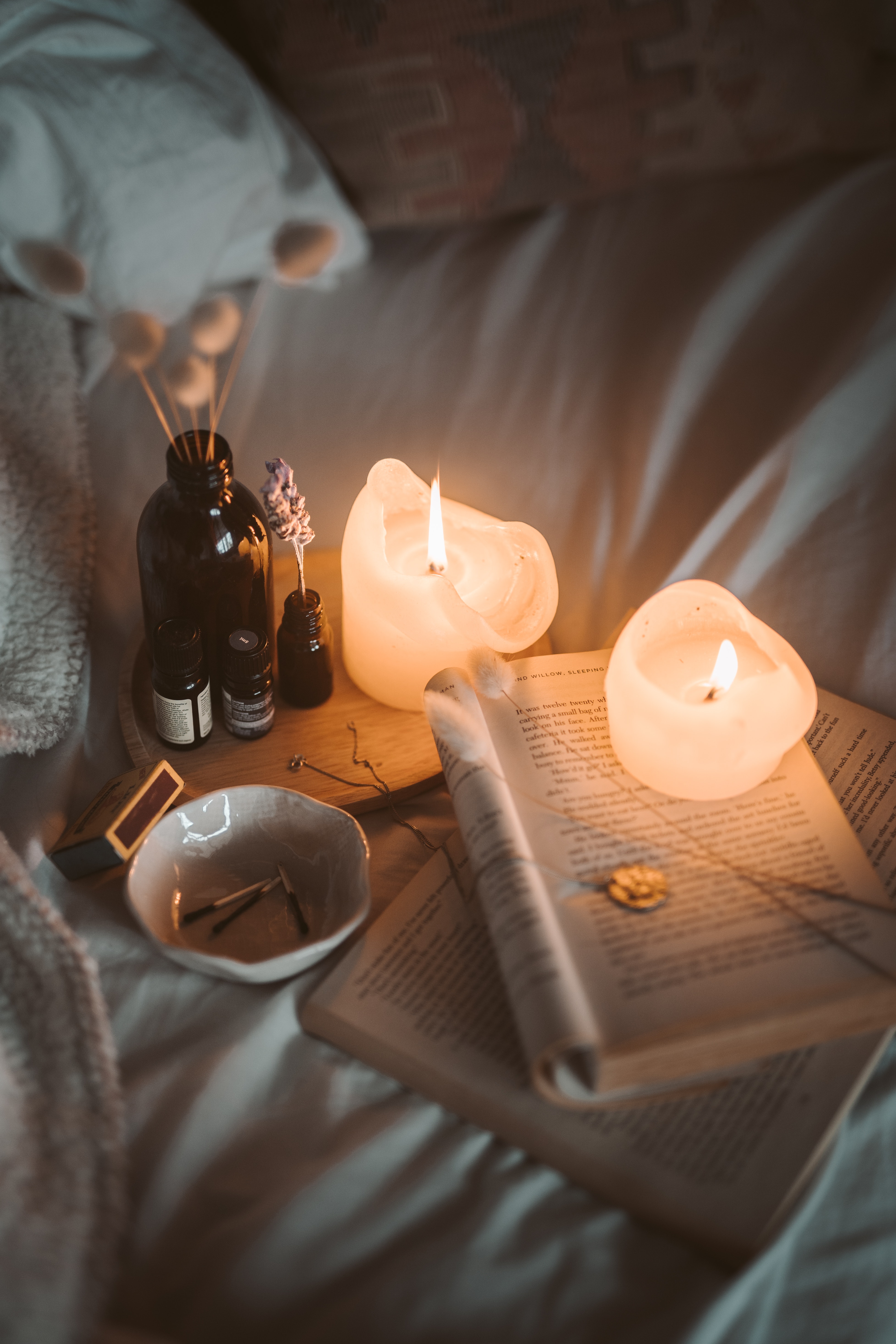 You will be able to approach your health with completely new outlook; free from sacrifices and restrictions.
You will enjoy creating your own health, gently and forever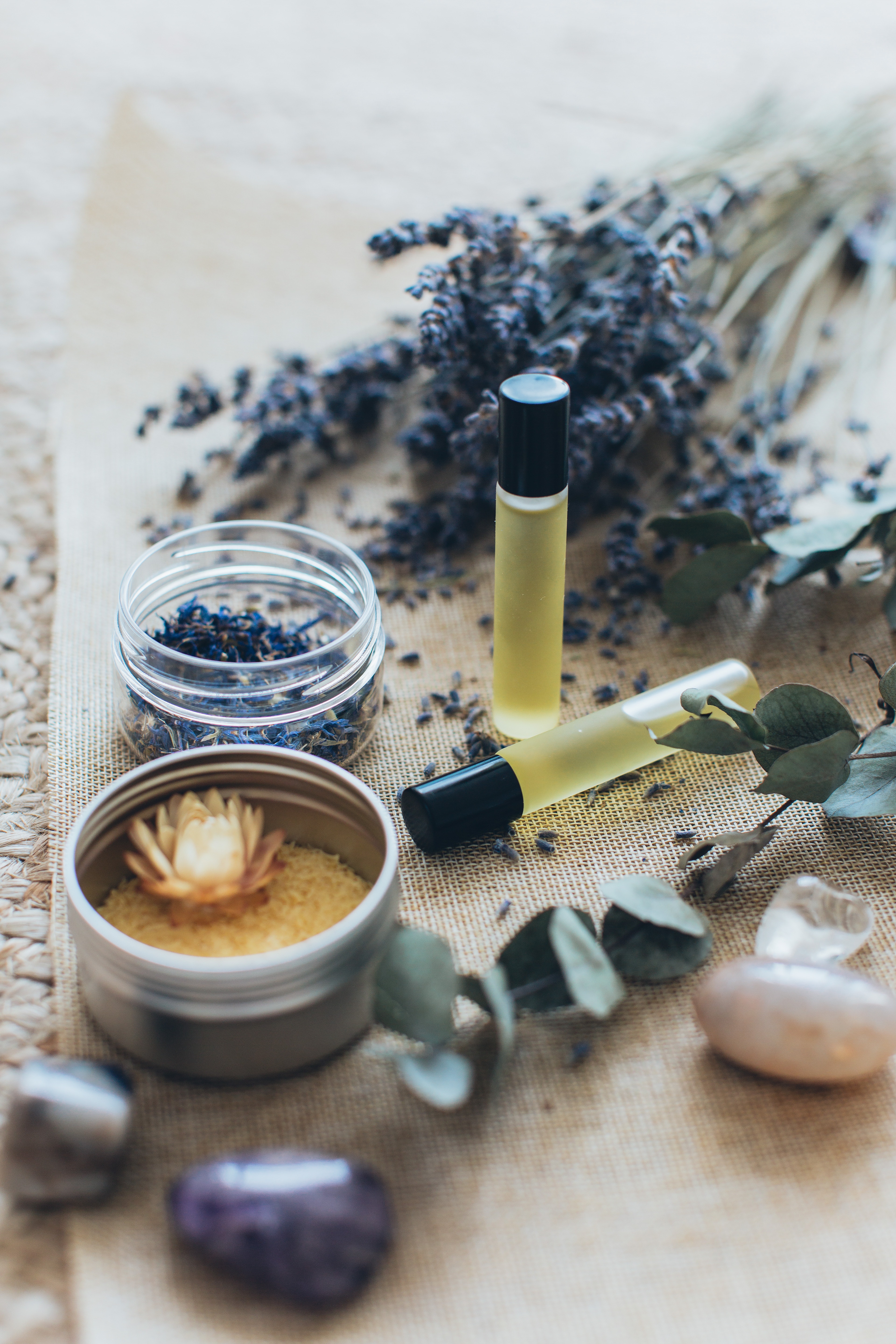 You will learn all about components of health;
how to nourish your body, mind and soul
in a way that fills you with
joy, peace and infinite love
Inside, you'll find:
Section 1:
Health. New Definition:
What is health?
Does weight equal health? Crushing the diet industry lies!
What does health mean for you?
Is all of your health even in your control? What determines our health?
Is health binary and static?
Why diets are not a part of health
How diets are actually ruining your health
Establishing a healthy relationship with health and wellness
BONUS: Journaling exercises to help you gain clarity, assess your values and create your own action plan
Section 2:
Be Healthy! :
Nourishing Your Body: Everything you need to know about diet free approach to nutrition (including herbalism basics), movement and physical health, importance of sleep, body care acts of love, pleasure as an essential part of health + Tangible actions you will want to take
Nourishing Your Mind: All the things a healthy mind requires, coping with your emotions in a healthy way, embracing your sacred rage, nurturing your brain health, how to create a helpful mindset and let go of unhelpful thought patterns, creating your own self-care toolbox + Everyday actions you enjoy doing for your mental and emotional health
Nourishing Your Soul: Spirituality and spiritual healing, coming home to yourself as a spiritual journey, embodying Divine Feminine, connection with Mother Earth, life as a ritual of love - how to romanticize your life and make everything feel like a sacred ritual + BONUS: Cyclical Living
You get over 7 hours of video material, PDF of the entire course and full access to all the future additions; bonus modules and more!
Health For All Curriculum: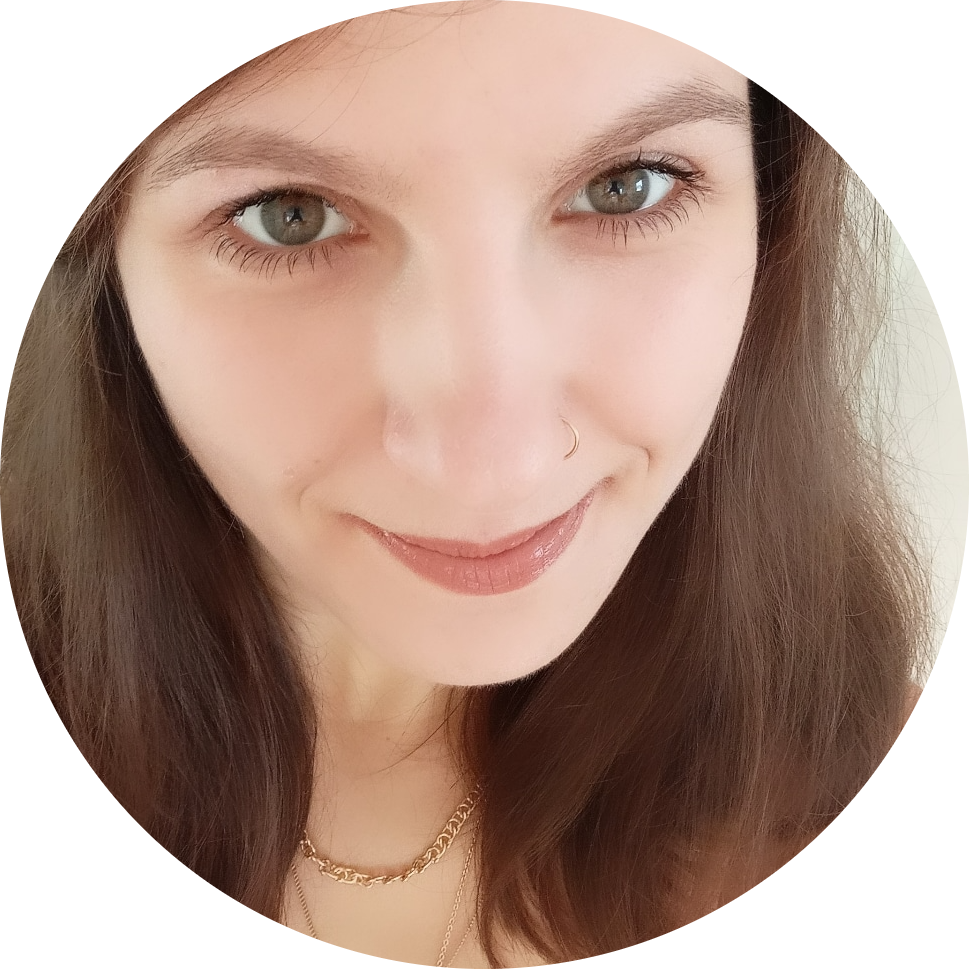 Nina Kaufmann is an intuitive eating nutritionist, cycle syncing queen, coach, author, NLP practitioner, anti-diet advocate, teacher, a healer and a thought leader in the new chapter of HERstory.
Her mission is to help women come back home to themselves, whether it's helping them heal their disordered eating, helping them nourish their hormones and sync in with their menstrual cycles or waking up to their wild nature.
She's brilliant at combining body, mind and soul health so that women would feel whole, and at home within themselves.
Her work is enjoyed by thousands of women worldwide, and her articles read by tens of thousands of readers.
FAQ
I'm a busy woman, is HFA going to take a lot of my time?

 
No! 
With HFA, you get unlimited full access to all of the materials, to study at your own pace. 
Just like the teachings inside HFA, the way of learning is centered around you and what you can do; there's no pressure, you decide when and how much course you go through!
And of course, you get unlimited replays.
I'm recovering from an ED, are there any food restrictions recommended inside HFA?
No way!
Health For All is 100% aligned with intuitive eating and health at every size; meaning that absolutely no foods are forbidden, labeled as "bad" or restricted in any way. 
With every module in HFA, you will be able to deepen your intuitive eating practice, while including gentle, loving nutrition to nurture your body, mind and soul in a way that feels good to you, and is unique to you.
However, if you're scared you'll get triggered when going through gentle nutrition and/or movement parts, feel free to skip them and come back to them when you feel comfortable. There are many, many other elements in Health For All you can focus on to nourish yourself, you will not be missing out, and you will definitely still be able to enjoy many benefits from learning and practicing teachings inside HFA.
Health For All is a safe space.
I'm a fat woman, will I feel judged inside Health For All?
Absolutely not.
Fatphobia is unacceptable, and Health For All: Weight Neutral Approach to Health definitely respects its name integrity in every single module.
Health For All is a safe space for all. Inclusivity without judgement is an important part of HFA.
I have a specific disease, can I still join Health For All?
Yes, you can.
Although HFA doesn't cover specific diseases - it would make the course way too big and hard to digest, it's useful for everyone, including people with diseases.
Healing your relationship with health, understanding what health is, how much of it can you micromanage and obsess over, how to actually approach health in a way that heals you from the inside out, while also covering almost every aspect of well-being and taking loving care of your health is definitely useful for everyone, no matter what your current health status is.
That being said, I'm not a doctor, so of course, you'd also want a professional advice specific to you and your disease.
I'm still trying to lose weight, will I benefit from Health For All?
Yes, you will.
Although Health For All is 100% aligned with intuitive eating and health at every size approach, many of the elements of health, recommended practices for body, mind and soul health can definitely be used even if you're still dieting. Health For All is a safe space for all, equipping you with all the tools you need to create and enrichen your own health world - whatever that means for you at the moment.
I have a limited budget, are there payment plans available?
Yes, aside from paying in full, we have two payment plans available: with two and four payment installments to make your enrollment more comfortable.
You can choose a pricing option at the bottom of the HFA enrollment page.
I have a limited budget, are modules is Health For All require me to buy tons of stuff to support my health?
Absolutely not; Health For All will teach you many, many ways of taking loving care of your health that will involve no shopping at all! 
It's all up to you, honoring your current circumstances and desires. Health For All ebbs and flows with you, but definitely doesn't require you to purchase anything beyond enrollment in the course.
Do I get unlimited access to materials inside Health For All?
Yes! You get unlimited full access to everything inside Health For All once you enroll.
All of the materials are available once you log in on your favorite device. 
All of the materials are also available to download, so you can enjoy everything inside Health For All even without internet connection.
Also, you get unlimited replays.
How do I sign up and what happens after I sign up?
You can sign up right here, when the enrollment opens again.
As soon as you enroll, you'll be able to access all of the course materials. Then, you can enjoy all of the modules at your own pace.